GreenRaise is a leading global specialist in the field of Greenhouse Gas (GHG) emission programs and carbon markets. We support organizations, individual landowners and asset managers by identifying optimal CO²-compensation methods tailored to individual projects. As a spin-off from
Zimmfor Management Services Ltd.
(
www.zimmfor.com
), a global consultant within the resource industry, GreenRaise plays a key role in the development, implementation and maintenance of client carbon certification projects. Relationships built from years of international business with major global corporations puts GreenRaise in a unique situation to assist clients in marketing carbon credits and facilitating top compensation.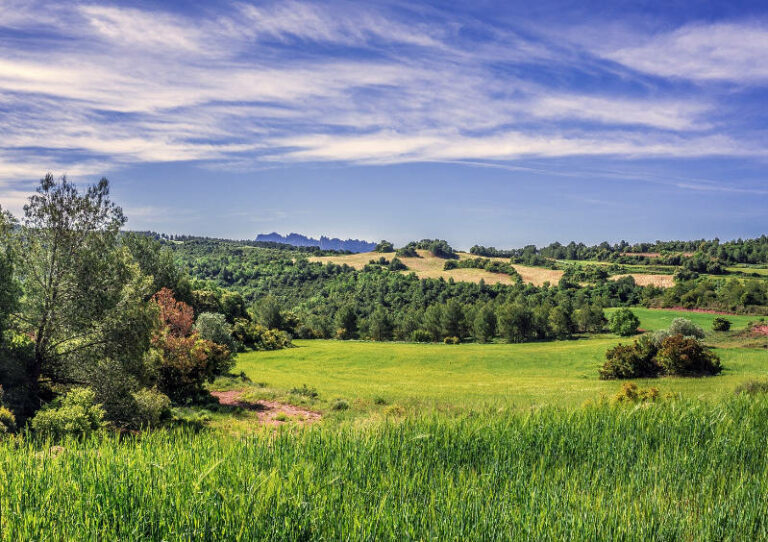 GHG Program Selection, Eligibility and Methodology Selection
GreenRaise is here for those organizations or asset managers who recognize the importance of reducing their own GHG emissions or marketing credits to others who need to offset their carbon footprint. In these instances, there is the carbon market. The carbon market works to enable organizations to offset their emissions through credits purchased from projects that are reducing GHG emissions elsewhere. If you are an organization, landowner or asset manager wanting to evaluate your lands or potential project to determine the possibilities of compensation through carbon credits or are interested in projects that may help you offset your carbon footprint please contact GreenRaise.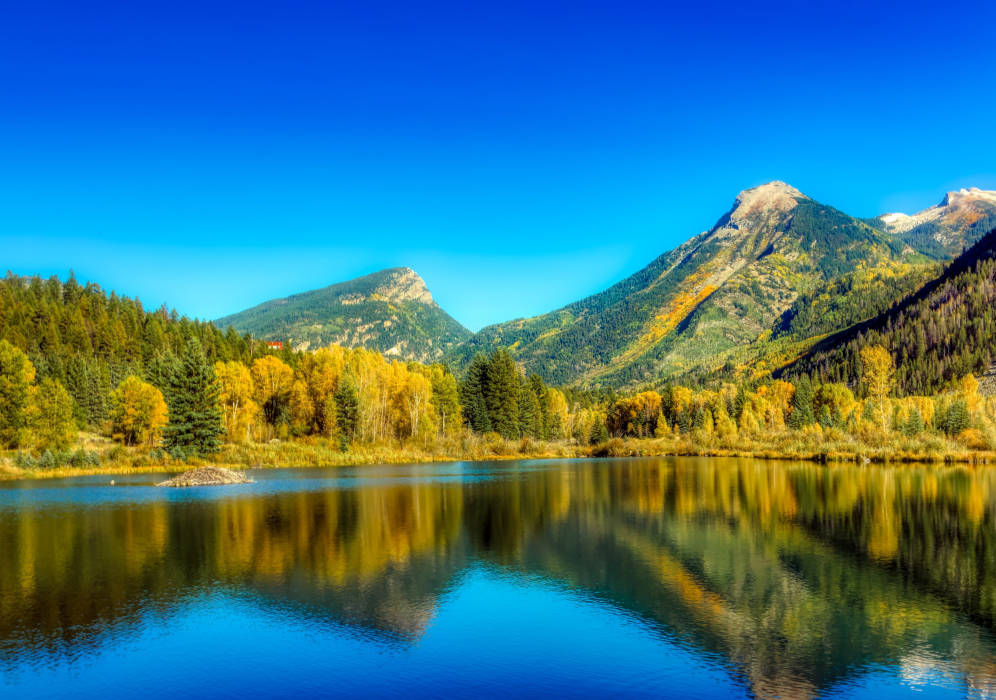 Carbon Project Development, Implementation and Maintenance
GreenRaise is the "one-stop" for assessing eligibility and applicability of carbon projects, developing and implementing the project in conformance with the chosen GHG program, standard and/or methodology. Our goal is to provide customers with cost effective and scalable solutions to develop and implement carbon credit projects to ensure credits and revenues generated by the investment are maximized. Solutions can be tailored to complement the overall management objectives and strategies of the project proponent. If you are an organization, landowner or asset manager looking for a carbon credit certification solution, please contact GreenRaise.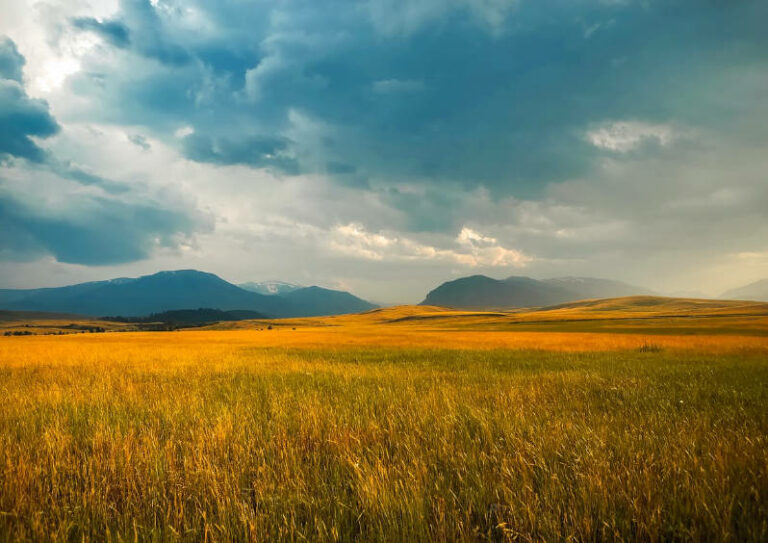 Marketing & Sales – Carbon Credits
GreenRaise has portfolio of companies looking to offset their carbon footprint though particular carbon credit projects. This puts GreenRaise in an exceptional position to help design and implement client specific marketing strategies for the sales of existing credits or those resulting from carbon projects developed and implemented by GreenRaise.
It is our legacy to support humanity while facing the most challenging climate, economical and social issues in our history. Our forest expertise provides unique knowledge for CO²-sequestration projects. Together with our clients we drive for holistic approaches that include ecological and social aspects and consider forests as a crucial part to ease shifts and changes in climate.
The Paris Agreement's long-term temperature goal is to keep the increase in global average temperature to well below 2 °C above pre-industrial levels; and to pursue efforts to limit the increase to 1.5 °C. This goal can be achieved only by mutual efforts. On the one hand we have to reduce CO²-emissions and at the same time we have to increase the amount of forests in order to sequester CO². The UN Global Compact has been signed by 161 nations and 10,000 corporations and its SDGs 13 and 15 directly and indirectly refer to forest protection.